Why Buying a Used Car Can Be a Better Option for ​Budget-Conscious​​​ Drivers​
Posted Monday, Jun 26, 2023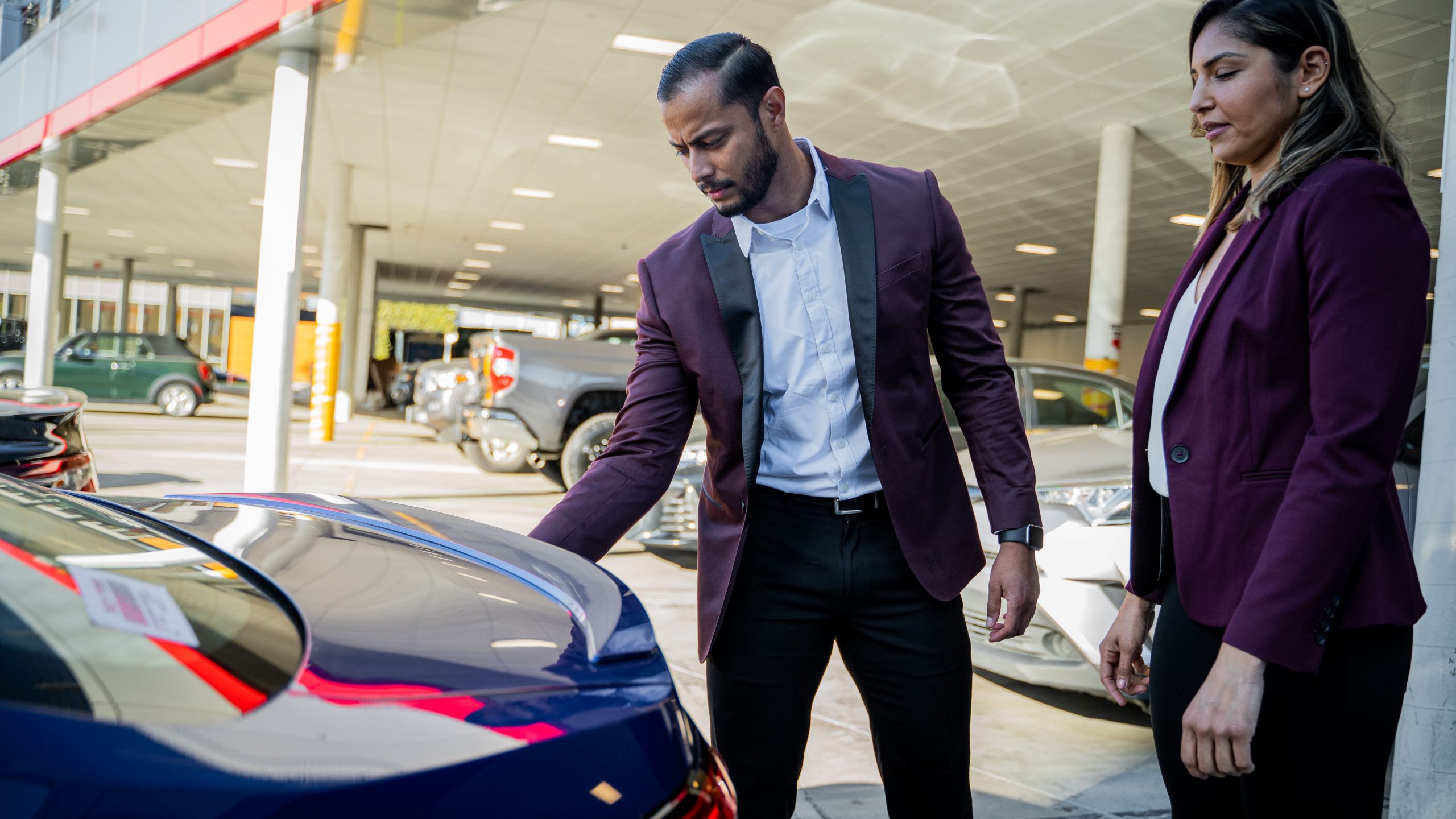 For fresh graduates today, getting a brand-new car right out of college ​seems like ​​​an impossible feat​​. With rising levels of student debt and lower employment opportunities, money seems ​​scarcer than ever before.  
The more financial problems new car owners face, the less likely they are to invest in a vehicle. This was more alarming in earlier times since alternative options weren't available. You could choose to buy a new car or wait till you have enough money.  
Today, you can easily buy used cars while you are saving up for a brand-new one. In fact, some used cars may give you more value for your money. Buying a used car is a much better option for budget-conscious drivers looking to save money. 
1. It's All in the Budget
Budget-conscious drivers are called "budget" conscious for a reason. Their financial restrictions matter much more than getting the latest vehicle out there. They are looking for functionality, durability, and perhaps a little bit of the excitement of buying a car.  
These drivers quickly back away from models with expensive price tags. They prefer waiting till the end of the year for discounts or reduced prices. However, they may still not be able to find a great deal. 
The best deal budget-conscious buyers can get is through used cars. Purchasing a car that has been used for a couple of years, but is in great working condition, can help you get much more value for your budget. ​Sometimes​​​, you can get a much more expensive used car model ​within ​​​the same budget.  
2. More Bang for Your Buck!
Imagine getting a brand-new car and driving off the lot, leaving behind part of the value of the car in the fumes that emanate from it. In a way, this is what happens when you purchase a car and leave the dealership. Its worth quickly starts to decline.  
You don't want to buy a car that has lost 50% of what you paid for it once the first three years are over. Why not buy a vehicle where you don't have to pay for most of the depreciation? Used cars still depreciate, but not at the same rate as new cars.  
3. Used Cars Aren't a Scam
As a car buyer, being extremely critical and cautious about used car dealerships is natural. After all, it wasn't long ago that private car sellers were found scamming honest buyers looking for a decent car. This isn't the case today.  
Used cars today are reliable and safe. You can easily check vehicle history reports to determine the car's condition and any loopholes that may indicate a scam. You can also view any accidents or repairs the car has experienced, how many previous owners it has had, and any other data you need to decide.  
In fact, most used car dealerships today allow you to invest in certified pre-owned vehicles. CPOs are cars that include warranties that ensure the car is in good working condition. It can protect new car owners from unexpected repairs and breakdowns.  
4. You Get the Best Variety
You may not get great variety if you consider purchasing brand-new cars. On the other hand, used cars offer much more. For budget-conscious buyers, looking for a model they love is easy. They can conveniently search the website online, look for reviews, and search for any available discounts.  
You can also search through specific filters, such as warranties, price, and insurance, which help you determine whether the car matches your budget. Buying a used car has become just like buying a new car today!  
5. You Save in the Long Run
Used cars mean less down payment and lower interest rates on auto loans. You don't need to worry about the money in the long run. When you buy a used car, you end up saving a lot more.  
It is much less costly to insure a used car as opposed to ​brand-new​​​ cars. Since the ​vehicle's value​​​ is much lesser than a brand-new one, buyers don't have to pay a lot to insure the car. Moreover, new car owners also don't have to pay a lot of expensive taxes and registration fees. In most states, these are cheaper than used cars.  
The make and model of your car affect how much down payment, taxation, registration fees, and insurance costs you end up paying. Without a lot of expensive costs eating away at your pocket every month, you can be much more confident in your vehicle's maintenance.  
6. Quality
Here's why you don't need to worry; 
The latest technological revolution doesn't just apply to the internet; it also applies to cars. Today, cars are a lot sturdier and more durable than those built in older times. They last longer and do not break down in a couple of years. In fact, today's cars have the largest life expectancy compared to those in previous years.  
Cars around the world continue to improve in speed, durability, and appearance. This is why you don't need to rely on a new car. You can get most of the same features in a used one! 
Invest in a Used Car Today
If you are a budget-conscious driver looking for a better option, consider investing in a used car with Auto World – Omaha. Used cars can provide you with much more value addition. Plus, you don't have to worry about all that depreciation once you drive that car back home.  
You can get a much better-used model on the same budget. Why settle for an older model when you can get many more features in a used version? As a budget-conscious driver, used cars will give you much more quality in an affordable package.